Ski Instructor Qualifications
As well as the standard ski instructor qualifications that are essential to allow you to teach, we give you the opportunity to take other courses that will boost your resume and make you far more employable to ski schools. There is a long list of ski instructor certifications that you can achieve on Nonstop's courses. Check them out below...

There are many national ski instructor bodies around the world and Nonstop are proud to work with two of the most prestigious: The Canadian Ski Instructors' Aliance (CSIA) and New Zealand Snowsports Instructors' Aliance (NZSIA). Both are members of the International Ski Instructor Association (ISIA) and allow you to instruct in ski schools around the world.
Canadian Ski Instructor Certifications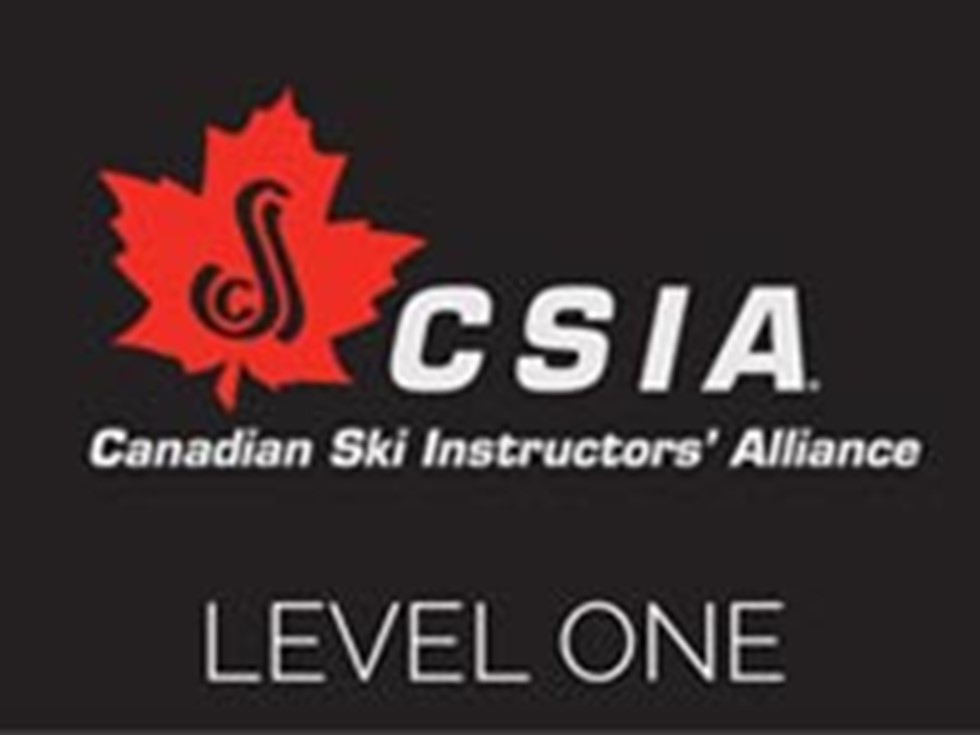 CSIA Level 1
This is an introductory certification, allowing you to teach beginners (70% of ski lessons!). There's lots of work available for Level 1 CSIA instructors in Canada and the USA, as well as other countries around the world. We have a 100% pass rate on our Level 1 courses so it's a great route to take.
We offer this on our 3, 5 and 11 week ski instructor courses in Canada.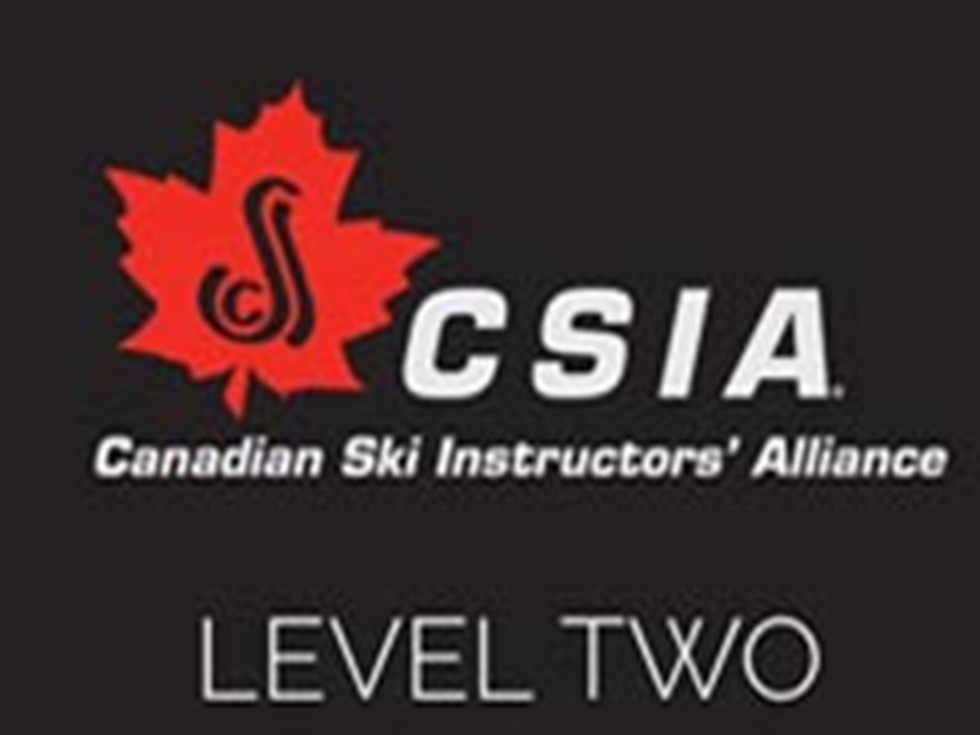 CSIA Level 2
The Level 2 certification is a big step up – in terms of technical skill and your understanding of CSIA methodology. As a Level 2 instructor you will mainly teach intermediate skiers, and there is also a pay increase compared to Level 1. The cert is internationally recognised and our clients use this qualification to teach in Canada and around the world in places like Japan and NZ.
You can gain your Level 1 and 2 on our 11 week ski instructor courses in Canada.
CSIA Level 3
This is a really high level qualification, enabling you to teach even more advanced lessons, and even start training future instructors. It is recommended that you gain teaching experience as a Level 2 pro before attempting the Level 3. You will be able to work all over the world and earn higher rates of pay.
You can train for this on our dedicated Level 3 ski instructor course in Fernie.

Canadian Ski Coaching Certifications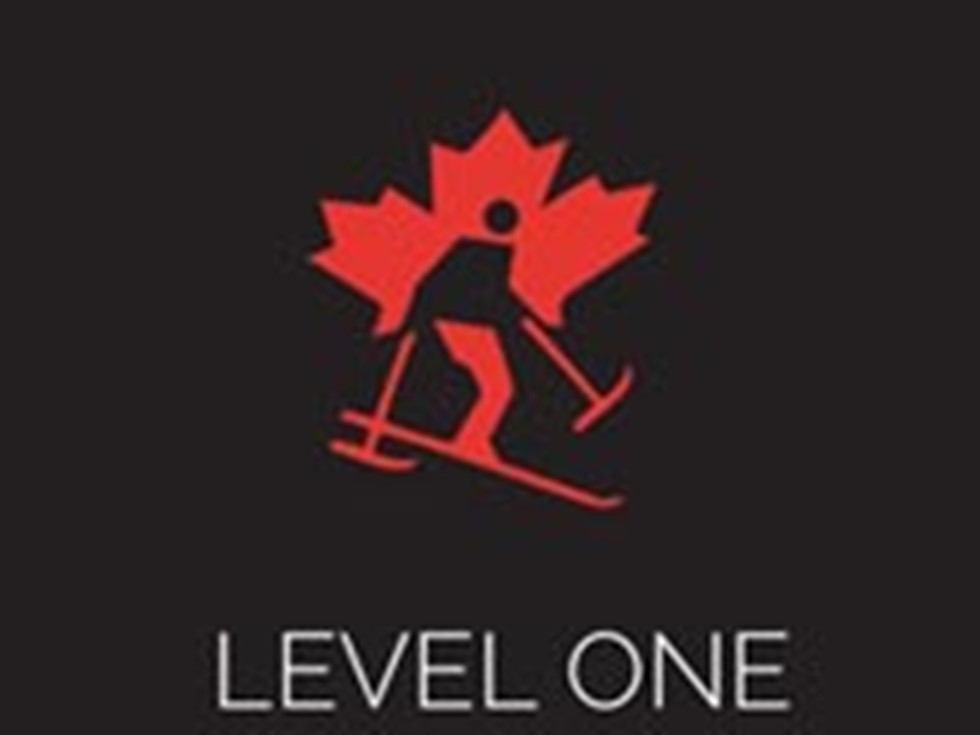 CADS Level 1
If you're working towards CSIA Level 2, you can also gain a certification through the Canadian Association of Disabled Skiers (CADS). You will learn to teach a variety of specialist lessons – ranging from sit ski to teaching visually impaired skiers. This isn't just another qualification on the resume, it's also a really rewarding environment to teach skiing.
You can take CADS Level 1 on our 11 week ski instructor courses in Canada.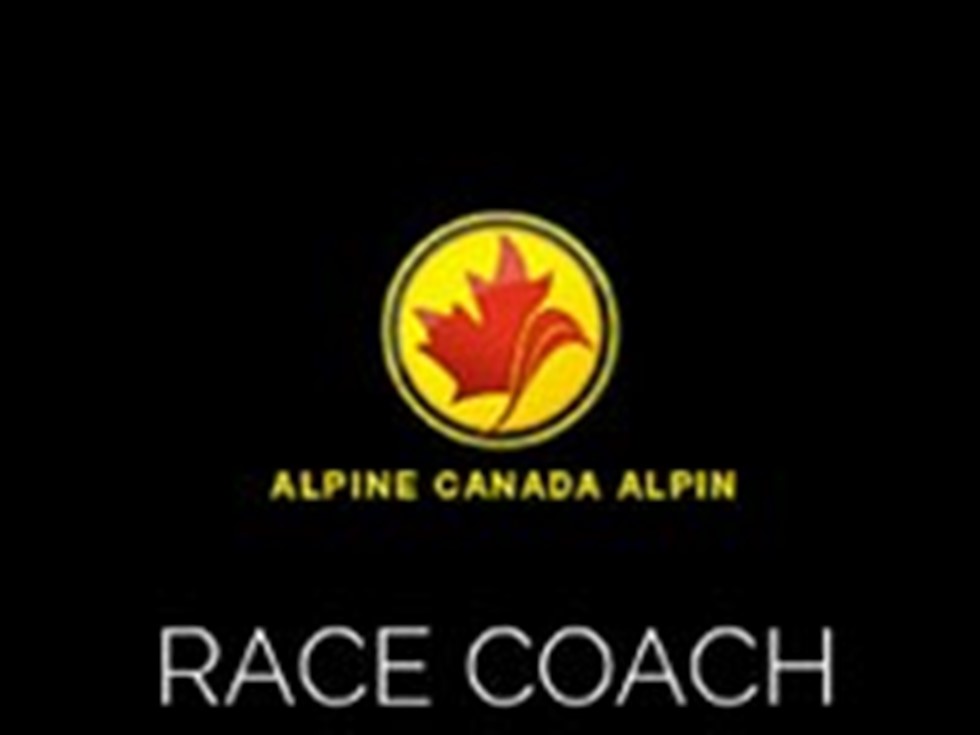 CSCF Race Coach
Skiers working towards CSIA Level 2 will have the opportunity to take the Canadian Ski Coaches Federation (CSCF) Race Coach course. This will push your speed and free skiing techniques while developing coaching skills for introducing children to race techniques. This will put you ahead of the competition when it comes to applying for jobs.
You can take the CSCF Race Coach qualification on our 11 week ski instructor courses in Canada.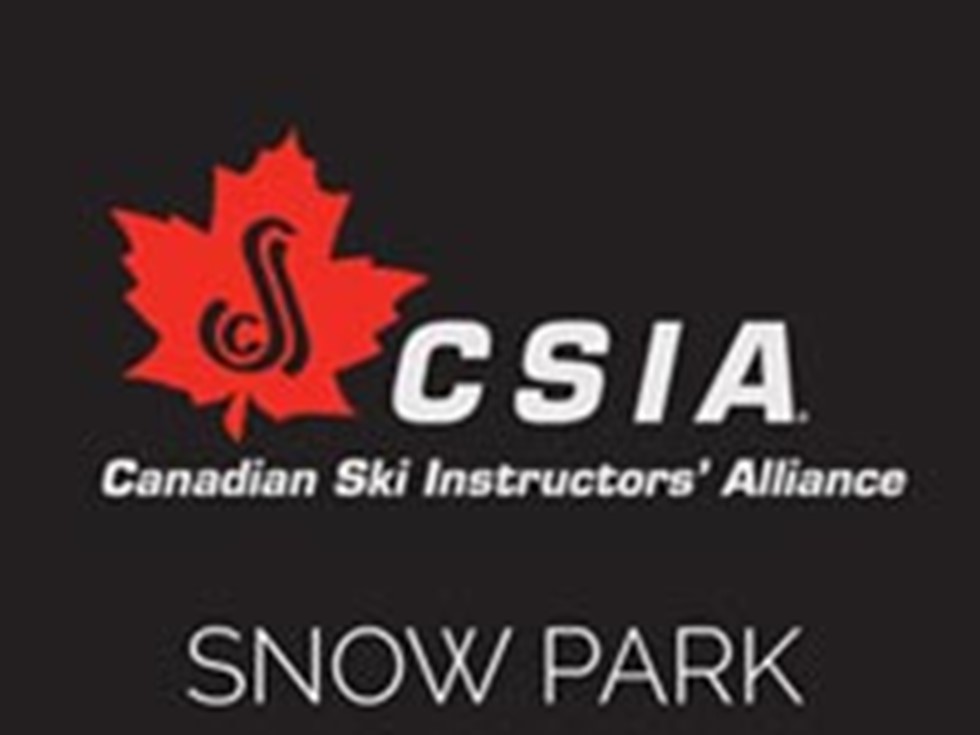 CFSA Level 1 / CSIA Snow Park
The Canadian Freestyle Ski Association (CFSA) and CSIA Snow Park qualifications enable you to become a qualified freestyle coach able to instruct terrain park and flat land freestyle, up to intermediate skill levels. The course is divided between developing your coaching methods and improving your kicker, rails, and flat land skills.
You can take the Freestyle qualifications on our 11 week ski instructor courses in Canada.
New Zealand Ski Instructor Certifications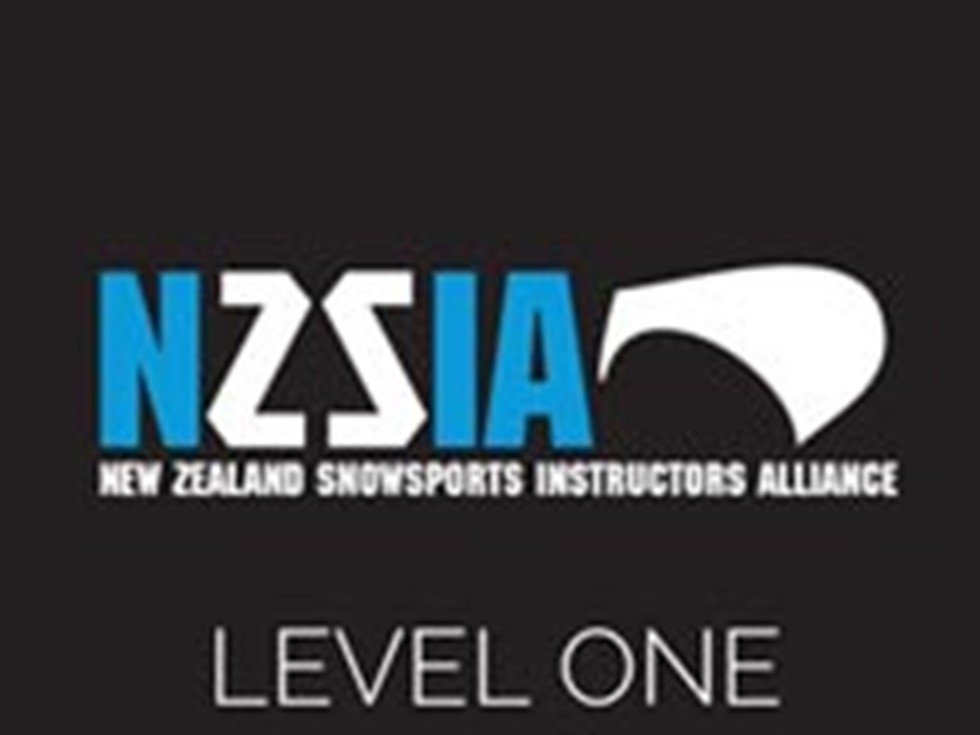 NZSIA Level 1
Like the CSIA certification, with NZSIA Level 1 you will be eligible to instruct beginners and novices on the mountain. We expect the vast majority of our trainees to gain their Level 1 qualification. There is lots of work for Level 1 NZSIA instructors in New Zealand. It is also possible to find work outside of the country in which you gained your qualification, but having Level 2 will open far more doors.
We offer this on our 11 week NZ ski instructor course.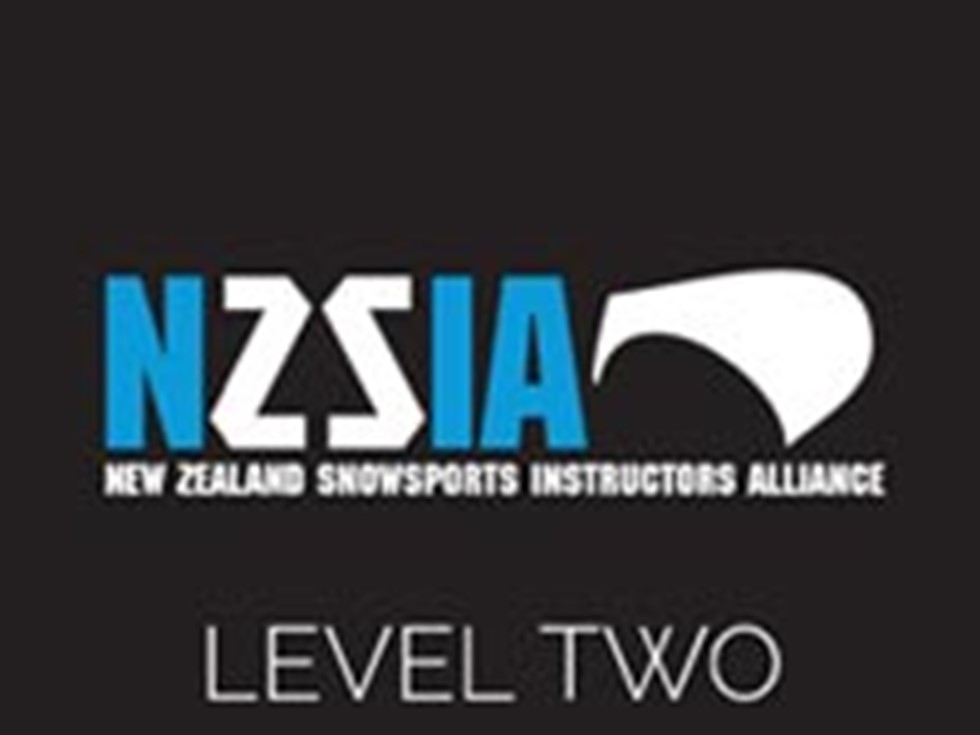 NZSIA Level 2
For those that gain NZSIA Level 2 in New Zealand, you will be able to go straight on to work in the Northern Hemisphere, assuming you have your relevant visas sorted. Like the Canadian qualifications, NZSIA is very well respected and will allow you to teach intermediates and advanced students.
We offer this on our 11 week NZ ski instructor course.
French Ski Instructor Certifications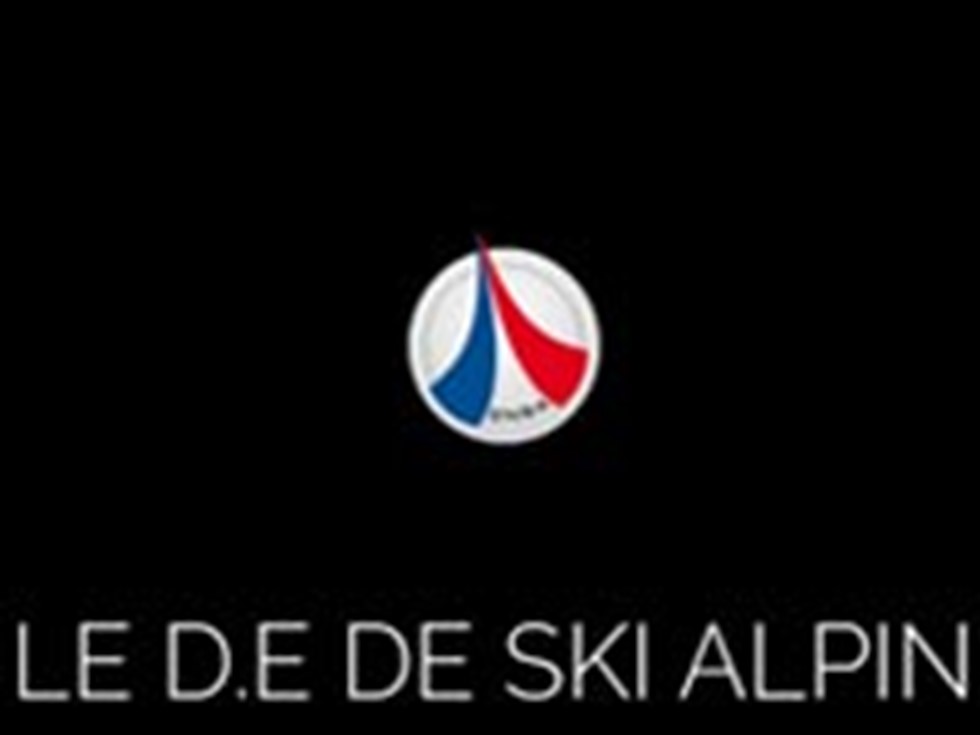 French Test Technique
Train for the entry level Test Technique Slalom Examination of the French National Ski Instructors Diploma (Le Diplôme d'Etat de Ski Alpin, awarded by the Ecole Nationale de Ski d'Alpinisme). If you achieve this entry level requirement, we will help you to enroll for the "Préformation" (French Stage 2 Examination: two week teacher training course) and you can expect to be invited back as a trainee instructor the following winter. There's no hiding it, this route isn't for the feint hearted – you'll need to be exceptionally fit and super dedicated.
You can do this on our 20 week French ski instructor course.