How to edge, wax and p-tex your snowboard
Having the ability to tune your own skis or snowboard can save you a stack of cash and is a great way of bonding with and understanding your equipment.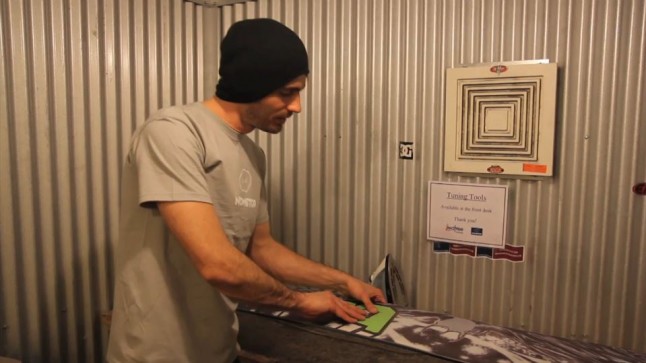 Pete is definitely somebody who loves to wax lyrical about snowboarding (sorry). In this video he goes through a step by step guide to edging, waxing and repairing gouges. This guide is particularly relevant for those with Lib Techs or other boards with Magnatraction.