How Lucy qualified as an adaptive ski instructor
Last season, Lucy took part in Nonstop's 11 week ski instructor course in Banff. As well as qualifying as a CSIA ski instructor, there were plenty of extra opportunities and activities available on the course, none less than adaptive skiing. Take it away Lucy...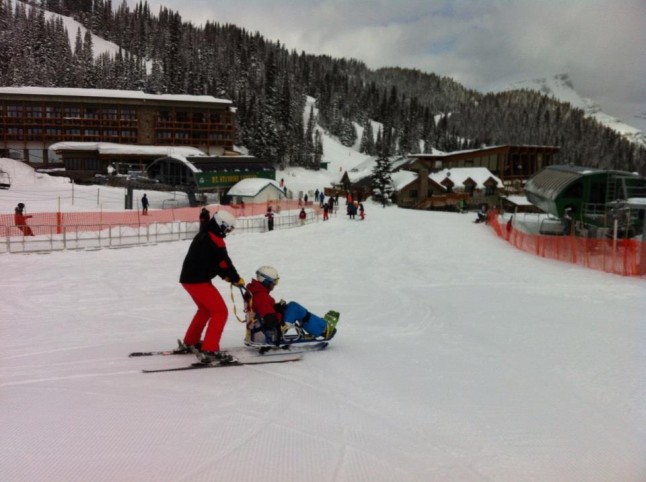 During the my 11 week instructor course in Banff, there was an opportunity to take a Level 1 exam with CADS, the Canadian Association for Disabled Skiing. It was a three day course with a short written exam at the end. It was the most fun I've ever had on snow, even if it was a little challenging! Jamie from Rocky Mountain Adaptive Sports Centre, ran the course. He provided all the equipment that would allow us to experience what it would be like to teach somebody adaptive skiing.

First of all we used sit-skis with outriggers on our arms. which was a very strange experience, as it went against everything we had been taught about skiing, such as moving your hips to turn. Most of us fell over sideways on our first couple of attempts but it was entertaining for the rest of the group!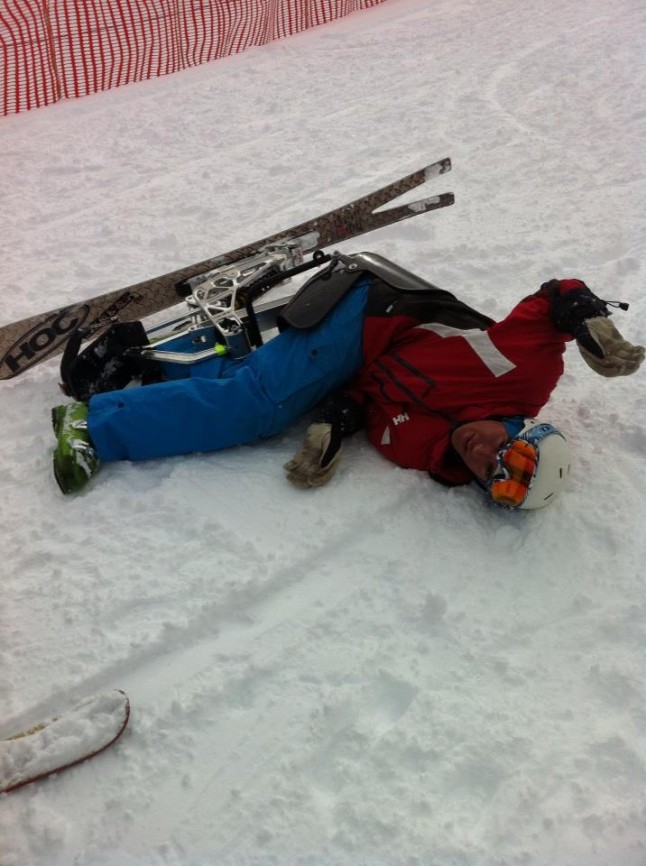 On the second day we split into partners and one of us was blindfolded, whilst the other led us up the chairlift and down a whole run, telling us when to turn and when to stop. I found this absolutely terrifying, as you feel that you are going very fast even when you're hardly moving, but it gave me some awareness into how a partially sighted or blind person might feel and the amount of trust they have to put into their instructor. We also learned about how to teach people with mental disabilities, such as Autism or ADD and ADHD, by creating fun scenarios that would help us teach them successfully and maintain their concentration. I found that the course provided me with a more thorough insight into ski teaching and I would love to expand on my Level 1 qualification in the future.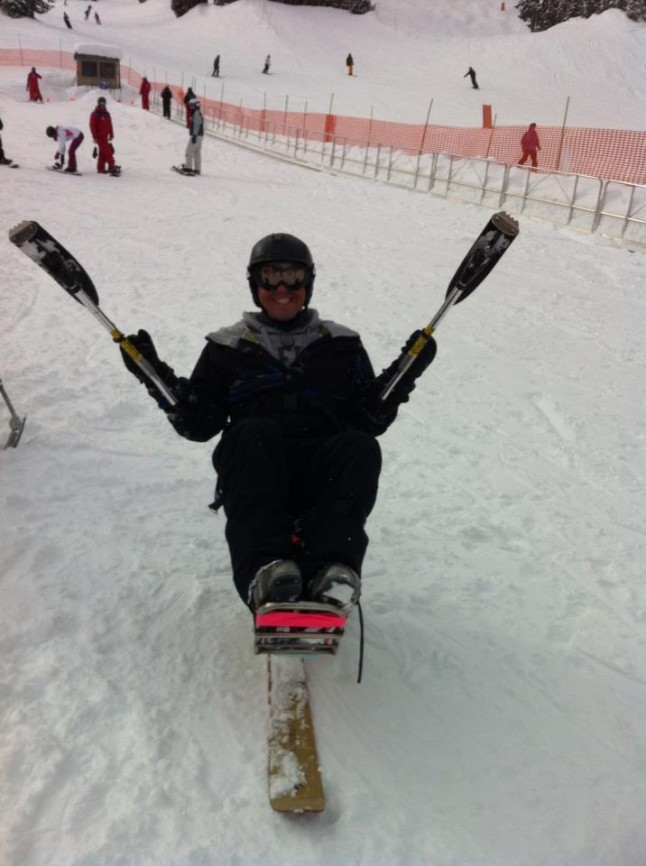 This is just one of the many extra activities we offer as part of our 'More' programme. To check out all that you could do on one of our 11 week courses, take a look at our extra activities page and download a 'More' brochure.