Red Mountain ski instructor course experiences
Our 11 week ski and snowboard instructor course in Red Mountain has recently come to an end, after an amazing season. The following blog is from Georgina who passed her CSIA Level 2 on the course and is now back at home in Australia...



The 11 weeks at Red was the experience of a life time! The skiing was awesome and everyone has formed great friendships over our time together. 11 weeks was definitely not long enough! The weeks flew by nobody wanted to leave, the tears when we said goodbye said it all!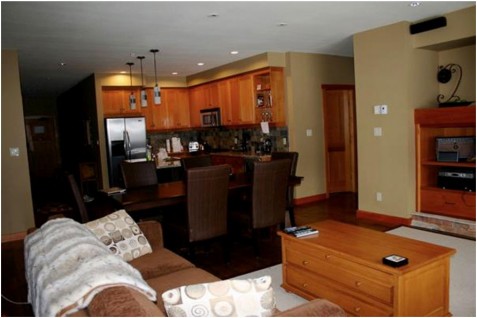 Inside the Condo

The long trip was definitely worth it! The luxurious condos with felt like home right away, especially the hot tub!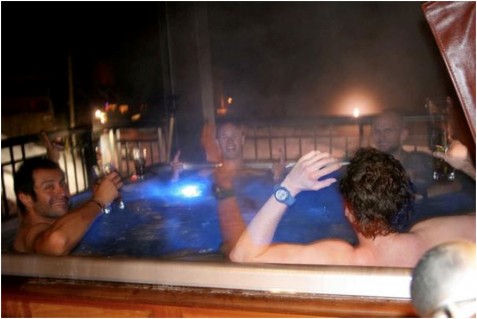 Condo Hot Tub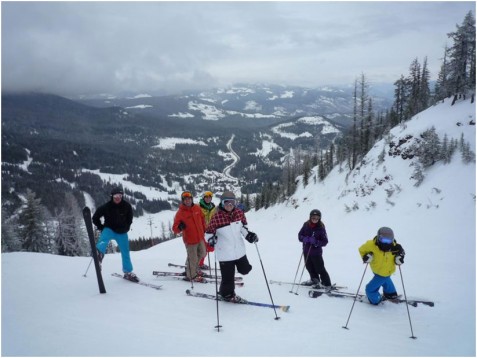 The small, good looking group from all around the world quickly became a small family, spending lots of quality time together on and off the slopes.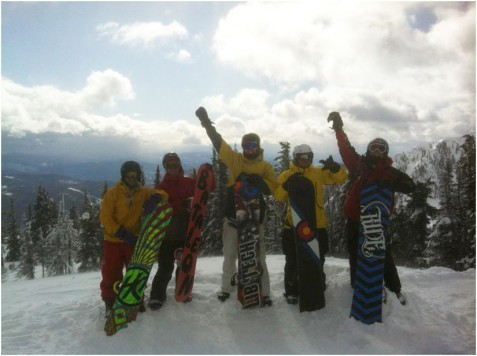 The beautiful views, awesome powder days and challenging, steep runs made us fall in love with Red right away! We quickly fell into the routine; skiing in the morning, working on our technique with our very professional and experienced instructors, lunch at Paradise Lodge, then shreding up Red all afternoon!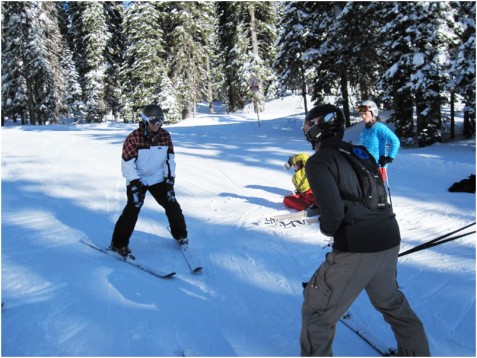 Level 1 Training
Level one came around fast, with everyone prepared for and intense week of snowploughing and riding! It was a great introduction into teaching and the group learnt a lot, everyone was successful thanks to our lovely instructors Jonathan and Matt.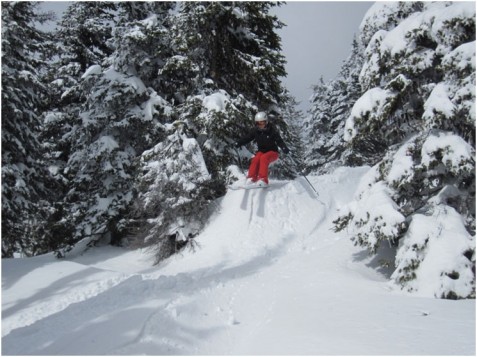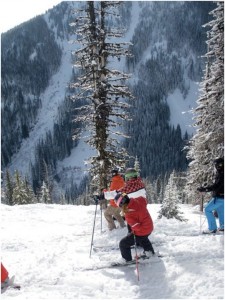 From week one, to the final week Red challenged everyone's abilities. The steep double blacks that made us fall and embarrassing ourselves at times but everything quickly became easier with the great lessons. In the first week the skiers were tested with the extreme runs such as Cambodia, Sara's Chute, Slides, Beer Belly and many more. By the final week we flew down it with style, even dropping a casual cliff or two!
Over the 11 weeks we had many different experiences, from cat skiing, the cultural sport of curling, snowshoeing, backcountry skiing, fire jumping, avalanche training, dress up day, night skiing, après ski at Rafters Bar and many other memorable experiences!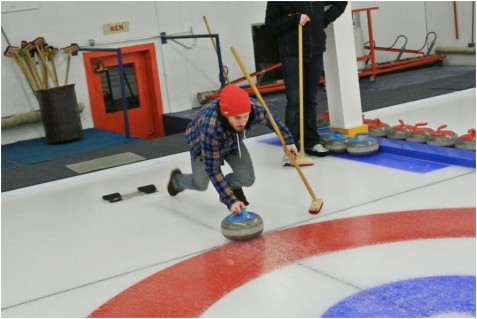 Giving curling a go
Throughout the season all the Nonstoppers and the staff worked hard to get everyone up to scratch for the level 2 or the AMP courses. Red Mountain Nonstop had a 100% pass rate for level 2, and the AMP guys could show off there skiing and riding skills that they worked hard to 'devil up'!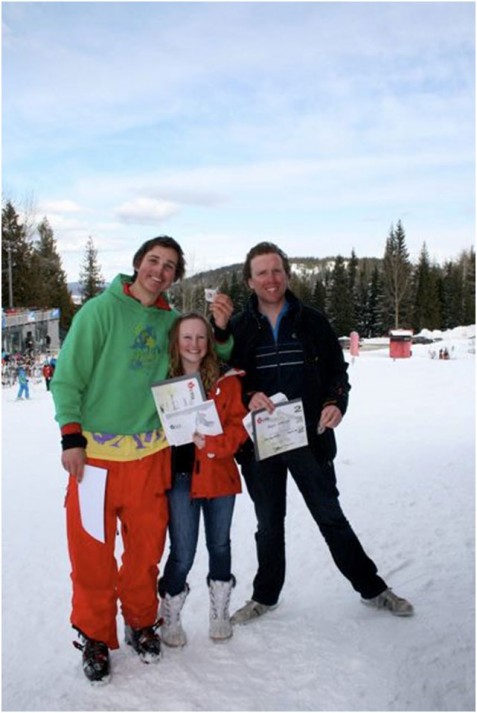 Sadly we all had to leave and go home to the real world. It was a great season and many friendships were made and great experiences had. Thanks to all the Nonstop staff who made out time so enjoyable for the season, some of us will be back in the future to re-live our Red Mountain adventure!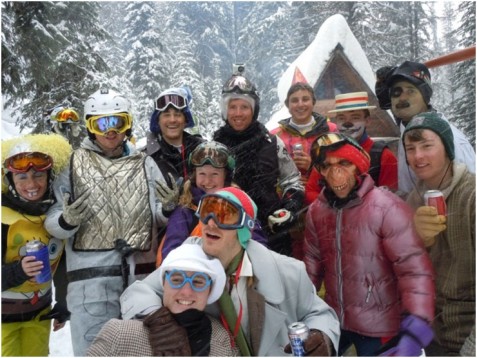 Find out more about our instructor courses in Red Mountain here:

11 week ski instructor training - 11 week snowboard instructor training