Not your average ski instructor course!
Here at Nonstop we are all about giving you more! More value for money, more tuition, more meals, more choice of resorts, more qualifications, more top end pros to learn from, more extra activities, and, but of course, more fun!
Now our more, more, more attitude has gone one further and we are proud to announce a series of extra courses that you can take part in as part of our Fernie 11-week ski/snowboard instructor course. Want to learn the basics of sports massage, brush up on your French, develop your photography skills (see what I did there) or find enlightenment through Tai Chi, then read on for a list of what's on offer.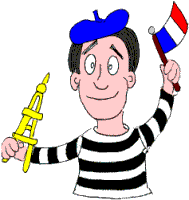 FRENCH FOR TRAVELLERS
- 9 Sessions
Acquire basic conversational French, build up a vocabulary, learn how to ask questions and discuss activities. Okay so you are not going to learn how to deliver an epic monologue in French but "from small acorns" and all that…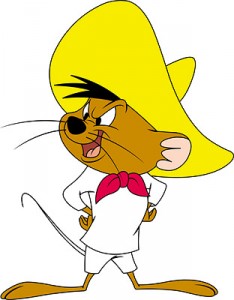 SPANISH FOR TRAVELLERS
- 9 Sessions
Learn how to greet people, exchange basic information, buy things in shops, understand directions and learn about Spanish and Mexican culture. Again don't expect to come out fluent, but these classes can give you a solid foundation of conversational Spanish to work from. For those considering a season instructing in South America in the future, speaking Spanish is a pre-requisite.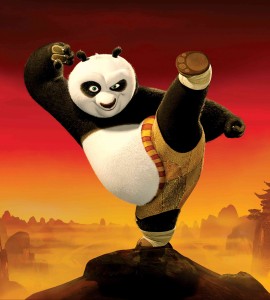 TAIJI & QIGONG also known as Tai Chi
- 10 Sessions
Focuses on slow, even, graceful movements, giving the practitioner time to become aware of their posture, body, balance and feelings. Not for everyone granted, but a better understanding of posture and balance can only be a good thing when it comes to skiing and snowboarding.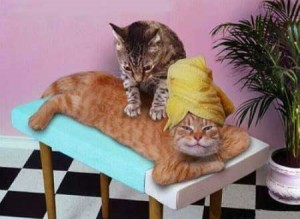 Sports Massage
- 4 sessions
Designed to help participants to understand the purpose of sports massage and will cover the different types of sports massage and the components of each, from pre-event, post-event and therapeutic. This course will also give participants a better understanding of muscles and why it is so important to stretch! At the very least you'll learn how to give a good massage and we all know that can come in handy!
- 4 sessions

1. Digital Camera Basics
2. Digital Photography Taking the Next Step
3. Photoshop Elements 8.0
4. Photoshop Elements 8.0- Going to the next level

Does what is says on the tin! Take all four classes and gain a Certificate of Training, which is nice. However, we really see it as a great way to gain a solid foundation of knowledge in photography basics and of course Photoshop, which can help turn those good shots into great ones!

If a cultural and educational as well as snow sporting environment is somewhere you would like to spend three months then check out our ski instructor courses.