Tom Akass has squeezed a lot from his Nonstop training. Having completed our 11 Week Instructor Course in 2007 he's done five winter seasons (mainly in New Zealand), trained and competed with the British Snowboard Cross team, and started his own photography business (tomakass.portfoliobox.net). We caught up with him while he was working on the farm…
Hey Tom, so what were you doing before the course? 
I didn't really intend on doing the course at all, it kind of just fell into place. I had applied to train as a tech and design teacher at a few different Unis around Scotland but at the last minute, after a wee bit of summer traveling, I changed mind and figured I may as well study something I enjoy so photography it was.
However the nature of the course means that it has a fairly high drop out rate and so the lecturers were concerned at my application switch from teaching to photography. So embarrassing as it may be, Napier University rejected my application and told me to come back in a year. I didn't realise it at the time but this would be one of the best things that has ever happened to me. I had a year to fill and after a few very hard months work I had managed to save enough money to do Nonstop.
How was your Nonstop course experience? Any particularly memorable days or experiences?
My Nonstop days were really epic. Our accommodation was centrally located and really well matched up. I've met up with and bumped into loads of my house/course mates over the years. You might not intend to but the Ski/Snowboard industry is a pretty small world and you usually end up bumping into courses mates or previous Nonstopers whichever resort you are in!
I will always remember the very first day up the mountain and my first time ever riding proper trees! I had previously spent my time riding the Cairngorms so this was a big change from there! The Nonstop coaches were pretty epic as well. I didn't really understand how much of a big deal it was to have two Level 4 coaches rotating between the groups, but after five years teaching around the world, I haven't met any more! If it's what you require, they will push you hard and are really inspirational to ride with. It's not often that you have coaches doing double back flips in class!
How did you go about getting an instructing job? How was your first lesson?
After the course it was straight back to work for me in Scotland to save for Uni, however, this is where the course really started paying off! I managed to get a part time job instructing at the dry slope and instead of working until 4am in bars for minimum wage, I was earning three times that and finished by 9pm. This made a real difference to my studies.
I also worked for some tour companies around Europe, mainly in Italy and Austria. It would just be the odd week here and there but that worked better with Uni. I will always remember my first ever lesson though, it was in the Aosta Valley in Italy and I was so so nervous about teaching my class for the week. I was only 19 at the time and I was one of the younger instructors there but I ended up teaching four 18 year old lasses from a fancy school for the week much, so it was a fun week!
What's a typical day instructing like?
It varies from resort to resort but down here at Treble Cone, NZ, we get a staff bus up the hill from town at about 7.50am, go to our staff room which really does have thee best view imaginable, especially early season when we get to watch the sun rise, grab a coffee, boot up and then head down for a five minute meeting with the rest of snow school to see what's going on for that day. Then from 9-10.15am we either go training or freeriding. This usually means you get all the fresh lines! From then on its lessons up until 3.30pm with 40 minutes for lunch in the middle. Depending on what day it is though and if you are running certain programs you will kind of make up your own schedule which is cool.
What pay, tips, perks, training, etc does the job offer?
The main perk of the job for me was that it allowed me to be able to afford to travel to New Zealand every summer throughout University. Without the job there is no way I could afford this and it meant I got to ride/train all summer long too. From this I got heavily involved in University Snowboarding and this set me up to join the British Snowboard Cross team for the 2011/12 season. This meant I got to travel all around Europe competing in FIS and Europa Cup races in resorts I had never even heard of! Such an incredible opportunity and one I will always remember.
Tell us about the resorts you have worked at.
I work in a few resorts around Europe but my main resort is Treble Cone in Wanaka, New Zealand. Its one of the larger resorts in the South Island with some really challenging terrain. There's no trees here but some pretty bad-ass alpine parrots!
Tell us a special story from your time instructing…
I coached a few kids at the Hillend every week whilst I was at Uni and now some of them are instructing there, which is really rewarding.
What are your plans for the future?
My plans for the future are to have a summer for the first time in five years! So I am going to stay in New Zealand for the foreseeable future and focus mainly on photography – better try and use my degree for something! There is so much going on down here year-round with mountain biking, tramping (hiking), surfing, fishing and just getting out there. Even when you have to help out on friend's farms castrating lambs and sheering sheep it all adds to the lifestyle! It's all this and the staggering beauty of the landscape/weather here that makes for some pretty alright photos.
It's special down here but don't tell anyone else that because it will spoil it for those of us already in New Zealand!
And finally, any advice to others thinking of taking a course?
I went to Fernie with Nonstop with the intentions of it being one long holiday with epic pow and it was. What I wasn't aware of is all the opportunities that have come about just from doing the course. Without a shadow of doubt I would not be where I am now without the course. I am very grateful for the lifestyle I live now and it started out from Nonstop. Cheesy and cliché I know but it is true.
Thanks Tom, have fun with those lambs, and enjoy the summer!
Find out more about being a snowboard instructor on our course pages.
Below there are some more of Tom's stunning photos. Check his website out here: http://tomakass.portfoliobox.net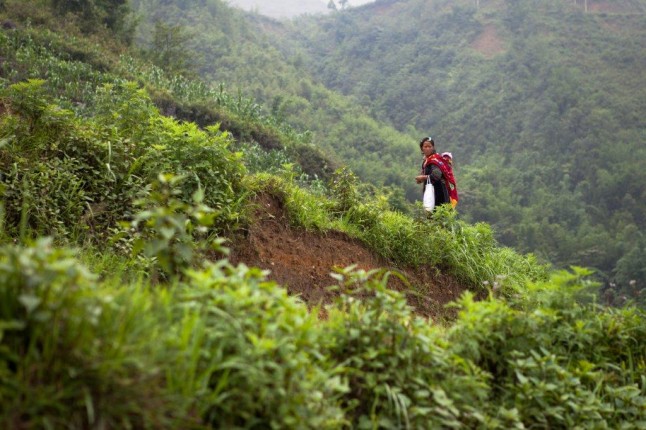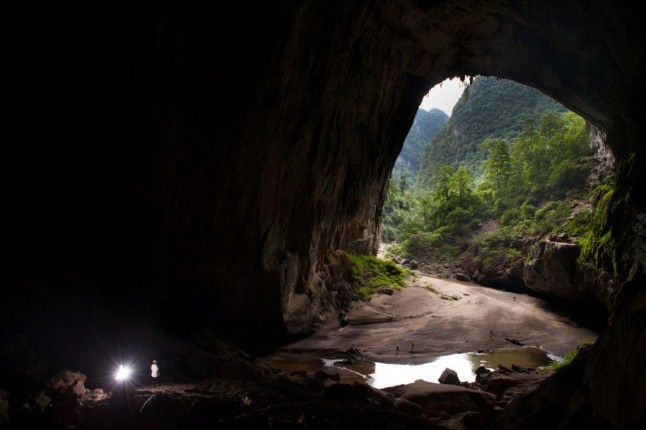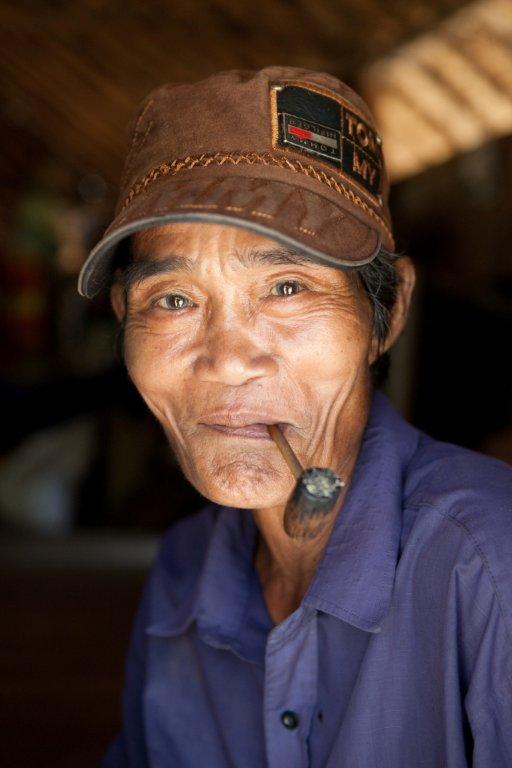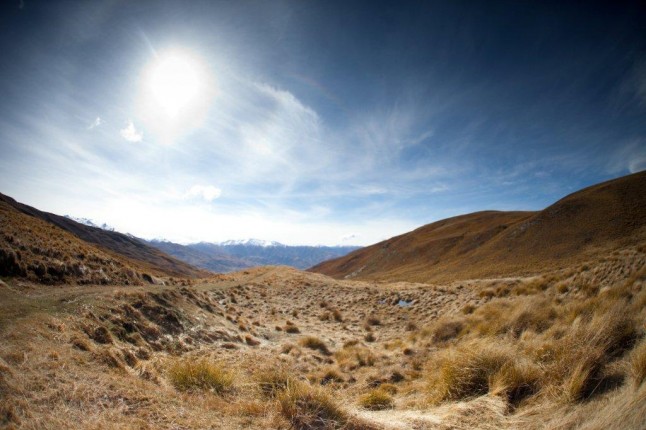 Post a comment: