Over the last week certain areas of New Zealand's South Island have received over 70cm of snow, which is great news for the upcoming start of the season.
Resorts in the "Club Fields" region have been boasting epic snow reports and locals have be sharing tonnes of mouthwatering pics. Cars are being completely buried! And check this out from Cragieburn Valley: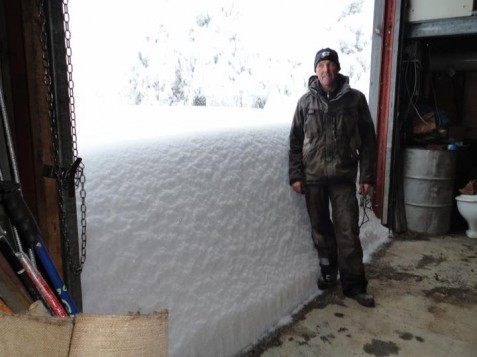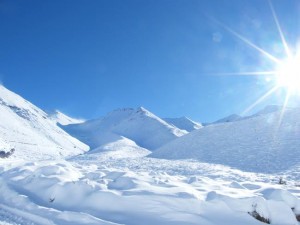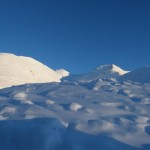 It's great timing, as New Zealand prepares to open with more than a meter of snow (Check out the On The Snow article here).
Porters (pictured above) is scheduled to open on the 22nd June, you can keep up to date by checking out their Facebook page. Nearby Mt Hutt has already kicked off its season after receiving a big dump (check out this article on Amazing Space)!
A hand full of keen snow lovers arrived at 4.55am to enjoy being to first to ride to Summit Chair in Mt Hutt this season… but had to wait until 9:45 before the winds died down! Check out the full report here. It's a great start to what should be an epic season.
Not far away at Mt Cheeseman, they are getting stoked and prepared for this coming season. They are due to open on the 30th June. Check out the picture below and visit their Facebook page to stay up to date.
Back in Porters, our 12 week instructor course kicks off on 14th July and our host Jason has been warming up in a unique ski area (apparently an ancient sea bed!) Here's some footage of him ripping….
Keep an eye on Porter's snow reports here!
Post a comment: