London is the biggest ski and snowboard show in the UK and is a great place to check out all of the latest gear and get some ideas for the season. We've got 10 pairs of week day tickets to give away.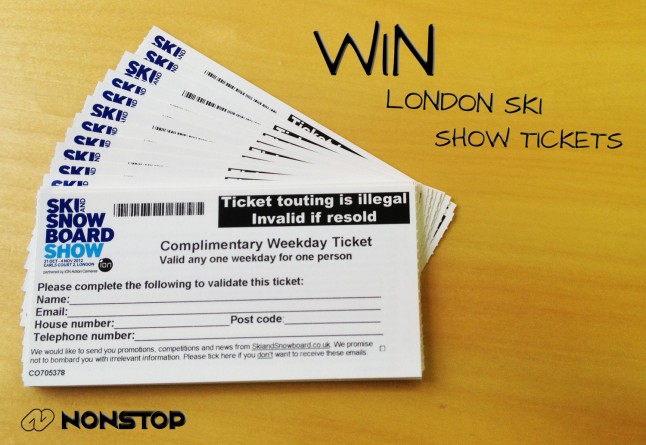 To enter the competition simply write your favourite winter themed joke in the comments section below (try to keep it relatively clean!). If you don't know any, t'interweb's full of them, hunt them down! Here's one to get you started:
Q: How do snowmen travel around?
A: By iceicle!
BUDUM TSH!!
Winners will be selected at random from the best jokes. Make sure you keep an eye on your Facebook messages and check back here for results.
You have until Friday 26th October.
If you're coming to the show, make sure you stop by the Nonstop stand to say hi!
Post a comment: